Feel Better, Work Better.
​​Office-friendly chair yoga + meditation, right at your desk.
Start Your Free Trial
Sit Behind A Computer All Day?
Unfold Digital PLUS is an online membership designed to support the physical + mental wellbeing of desk workers. It's great for a quick midday refresh, without having to leave your desk or change your clothes.
 Our 30-minute classes will help you:
Relieve aches + pains from desk work.
Improve focus + productivity.
Improve posture + health of your spine.
Achieve better work-life balance.
Cultivate gratitude + resilience.
Start Your Free Trial
Unfold Digital PLUS
Membership Includes
Unfold Digital PLUS classes are simple enough to be done in a chair, but impactful enough to shift your entire day. They are accessible enough for a complete beginner, but inspiring enough for a seasoned practitioner.
Live "De-Stress At Your Desk" classes held on Monday, Wednesday, and Friday, at 1:30pm CT / 2:30pm ET. Enjoy unlimited access to class recordings.
Browse our content library of over 200 videos, and growing. Quickly filter to find exactly what you're looking for to feel better + work better.
Members receive a new 10-Minute Tune-Up class every week to quickly refresh your body and mind, and unlimited access to the 10-Minute Tune-Up library.
Workshops + Guest Speakers
From stress management and productivity to ergonomics and physical therapy tips - special events are sure to inspire.
Mindfulness + Meditation Challenges
Get the support you need to create new healthy habits and sustainable change.
Why Unfold?
You're busy. Wellness takes a backseat. It's hard to do your best work if your body is exhausted and your mind is overwhelmed. That's where we come in.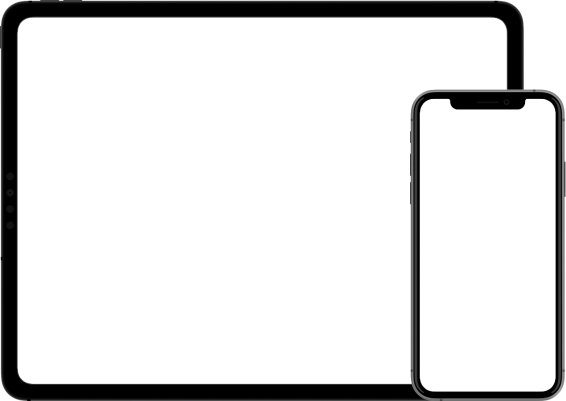 ​​Stream Anytime, Anywhere
Whether you work in an office, at home, or on the road, we're here for you.
"I want to share my gratitude for the 30-minute classes. I absolutely love them. It's a nice break in the day and the stretches are working those pain areas."
"Thank you again for holding the space to connect and spread mindfulness, calm, and peace to so many who need it these days – I deeply value and appreciate this time together. It breaks me out of my work routine & constant 'doing'."
"It helps to clear my mind and is a big relief from sitting in front of a computer all day."
Our Corporate Clients
We support the wellbeing of companies' employees from coast to coast. We offer corporate rates and group discounts. Please email us for rates and details.
Gift Unfold
Know someone who needs a little TLC? We offer gift cards for our monthly + annual subscriptions, or a custom dollar amount. Share the benefits of Unfold Digital with a co-worker, friend, or family member.
Unfold With Us.
All plans come with a FREE 14-day trial.
Choose from a monthly or annual plan (save 33%).

(Billed Monthly)
During your free 14-day trial, you'll have full membership access. After your trial, you'll be billed
$30 / month. Cancel anytime.
Start Your Free Trial
($20 / Month)
During your free 14-day trial, you'll have full membership access. After your trial, you'll be billed
$240 / year. Cancel anytime.
Start Your Free Trial
Do you offer group /corporate rates?

Yes. We offer a reduced rate to groups and companies. Employees can pay for their membership directly, or companies can subsidize all or part of the cost. Contact nicole@unfoldyogawellness.com for details.
Do I need any prior yoga experience?

No. All levels are welcome.
What type of chair do I need?

Any chair works. Most of our members are sitting in their office chair behind their desk. Dining room chairs, foldings chairs, and stools all work!
Can I do class in my work clothes and shoes?

Yes. No change of clothes or equipment needed.
What if I can't make the live class?

Members receive unlimited access to all class recordings.
Can I stream classes on any device?

Yes. Seamlessly steam live classes and watch videos from your computer, tablet, or phone.
What is included in a membership?

3 live 30-min classes / week

Access to class recordings

Access to 200+ videos on-demand

1 new 10-Minute Tune-Up video / week

Seasonal mindfulness + meditation challenges

Quarterly special events, workshops, and guest speakers
If you don't want to continue, you can cancel your membership at any time. Follow the prompts to cancel on the Billing page, and your membership will not renew.
What if my live stream is not working?

Step one is to refresh your web browser. If that does not work, please clear the cache in your browser. If you're still having trouble, email hello@unfolddigitalplus.com and we'll help you.